Share
Close
Art of Intimacy
£10 per class
•
Purchase required to enroll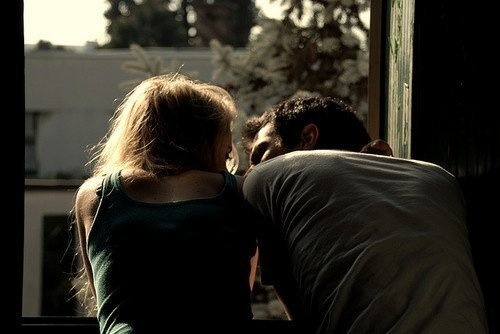 "My heart opened a little more to reveal another more reflective part of me. Felt some deep intimate connections. This group is changing my life. So much fun and joy to be experienced." - Gish
Come make the most of London and meet other brilliant, curious and engaging Londoners at the Art of Intimacy. This is relating for people who like to get real!
You know that moment you feel the spark of connection between you and another? Or the instant you fully see and feel seen by the person across from you? What about that electricity in your body that comes from not holding back, but letting out what's true for you?
This we call TurnON. And you can experience it when you practice the Art of Intimacy.
Join a group of engaging and open people for an evening of connection and experience more turn on, truth and aliveness in your relationships - new and old. Your future dates will never be the same again, you will learn to make memorable conversations.
Through a series of playful one-on-one communication exercises, feel your desire, speak your truth, and see a deeper side of others around you. Learn how to communicate what you want and create the connection you desire.
"It was something very new for me, as a person I like to be as open as possible and society tries to make everyone stay closed up. I enjoyed the event as I was surrounded by people who weren't afraid to express themselves."- Abi
This event is suitable for singles. And also couples who want to do the exercises together.
The event is £10. There is space for 20 men and 20 women.
Call or text Claudia at 07714126327 with questions.
Our events are open to everyone over the age of 18. They're designed to introduce you to our incredible community. And are also an opportunity to hear more about Orgasmic Meditation (OM). OM is a wellness practice that is designed for singles and couples to experience more connection, vitality, pleasure, and meaning in every aspect of their lives. Join us, connect, and find out of to bring it into your life.